MARKET UPDATE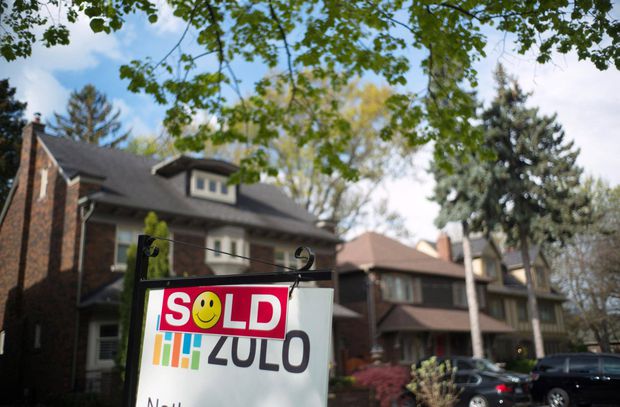 Ten ways the new mortgage rules will shake up the lending market
T-minus 76 days (January 1st, 2018 and counting until Canada's banking regulator launches its controversial mortgage stress test.
It'll be squarely aimed at people with heavier debt loads and at least 20 per cent equity – and it will be a tide turner.
This is a critical time to sit down and review your household financing needs.  If  you are considering a mortgage refinance, it is of the utmost importance to seriously discuss your plan to close prior to January 1.   Please do not hesitate to contact me should you have any questions.
---
Best fixed rates are as low as *2.84 – 3.49 % for a 5 year fixed,
variable rate mortgages from as low as p-.85%
Prime Rate is 3.20%
*High Ratio/Quick Close Specials
If you are in the market for a home, book an appointment today to see how these changes affect your purchase.
**rates subject to change with market conditions – *OAC  **conditions apply E. & O. E.
---
Terms
Bank Rates
Our Rates
6 Month
3.14%
3.10%
1 YEAR
3.04%
2.79%
2 YEARS
3.24%
2.54%
3 YEARS
3.44%
2.64%
4 YEARS
3.89%
2.84%
5 YEARS
4.99%
*2.84 – 3.49 %
7 YEARS
5.30%
3.44%
10 YEARS
6.10%
3.74%
Rates are subject to change without notice. *OAC E&OE
 **Please note that rates shown above are subject to change without notice. The rates shown are  posted rates and the actual rate you receive may be different, depending upon your personal financial situation. "Some conditions may apply. Rates may vary from Province to Province. Rates subject to change without notice. *O.A.C. E.& O.E."